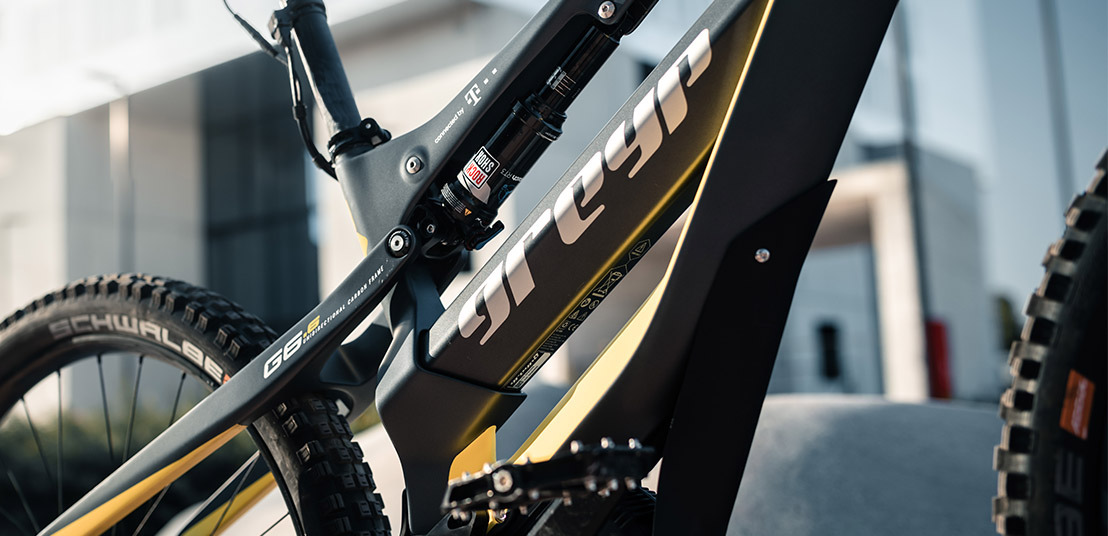 Voluntary Battery Recall
Statement
The safety of our customers is of utmost importance for Greyp Bikes. As we have detected a potential issue on some battery units, Greyp has decided to conduct a voluntary replacement of all battery units sold as a precautionary measure. On the affected bikes, it is possible that the voltage level in some batteries might not be read correctly. This might in rare cases cause overcharging, which over a longer time, could cause a thermal runaway event. A thermal runaway event may cause the battery to self-ignite.
Therefore, we are currently in the process of contacting all our customers through all available channels (e-mail, bike notifications, Greyp App notification) and organizing safe disposal of the battery units.
The production of new, redesigned, and improved batteries is already running. They will be sent to our customers and partners by July 1st, 2022, and will have a new 2-year warranty.
We are well aware that, especially with the start of the season, this causes an inconvenience to our riders. For this reason, we have prepared several benefits for them as a token of gratitude for their patience and understanding. All existing customers can fill out the form (https://help-squad.greyp.com/s/battery-replacement ) they have received via email, and choose from several benefits while they are waiting for their new and improved battery.
On top of that, we are going to extend the existing bike warranty for an additional 6 months, free of charge.
More information can be found in the FAQ section.
We sincerely apologize to our Greyp riders for the inconvenience this may cause! At the same time, we are committed to getting them back on their bikes as soon as possible.

​
​UPDATE [May 1st, 2022]: The period for user benefit selection has ended with April 30th 2022, as announced in the Voluntary Battery Recall Plan and Participation Rules from March 21st 2022. Users are still advised to fill out the above-mentioned form and proceed with the recycling or return of their batteries.
​
​
​
​Please find the above information in additional languages below: