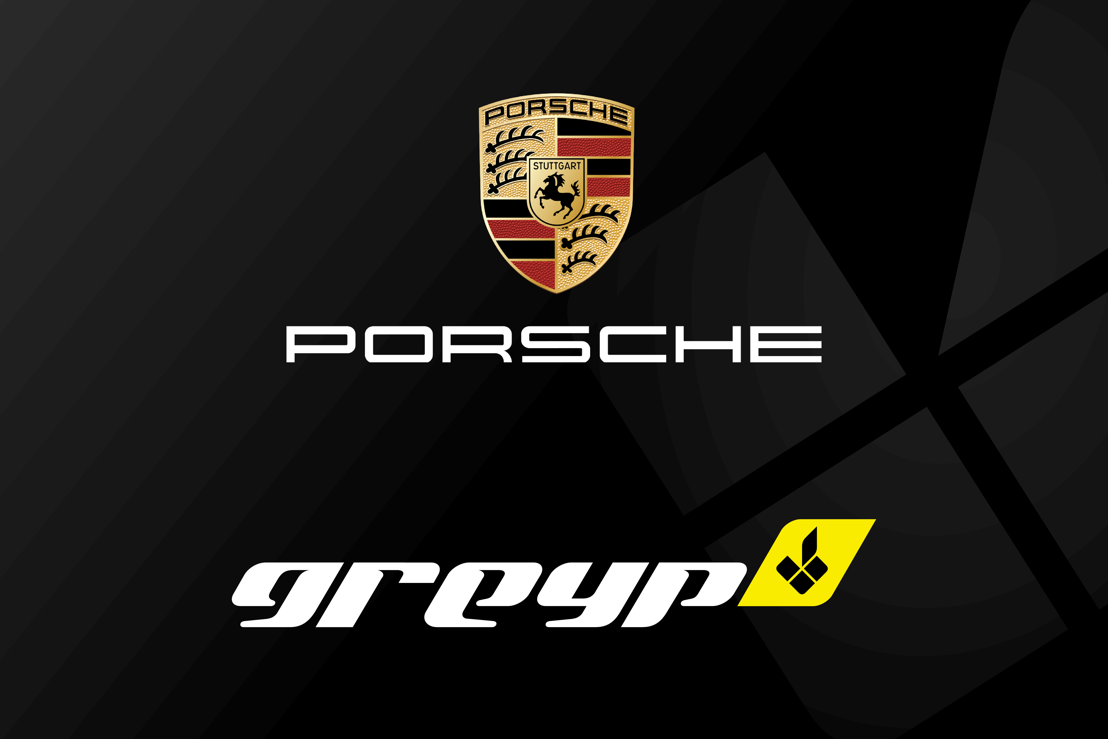 Porsche to Acquire Majority Stake in Greyp Bikes
Greyp Bikes would like to announce the acquisition of a majority stake in Greyp by Porsche.
Since 2018, Porsche has held a stake of around ten percent in Greyp via Porsche Ventures. The initial stake was acquired at the same time as the investment in Rimac Automobili. Porsche has now decided to acquire a majority stake in Greyp Bikes d.o.o.
The expansion of Porsche's shareholding in Greyp takes place within a potential expansion of activities in the electric bicycle segment. Porsche has recognized the market and tech potential of Greyp and has decided to additionally strengthen its position within its structure. In addition to Porsche as the new majority shareholder, Mate Rimac and other Greyp founders will retain their existing shares in the company. According to the Greyp Shareholders Agreement, this transaction needs to be finalized by December 18th, 2021.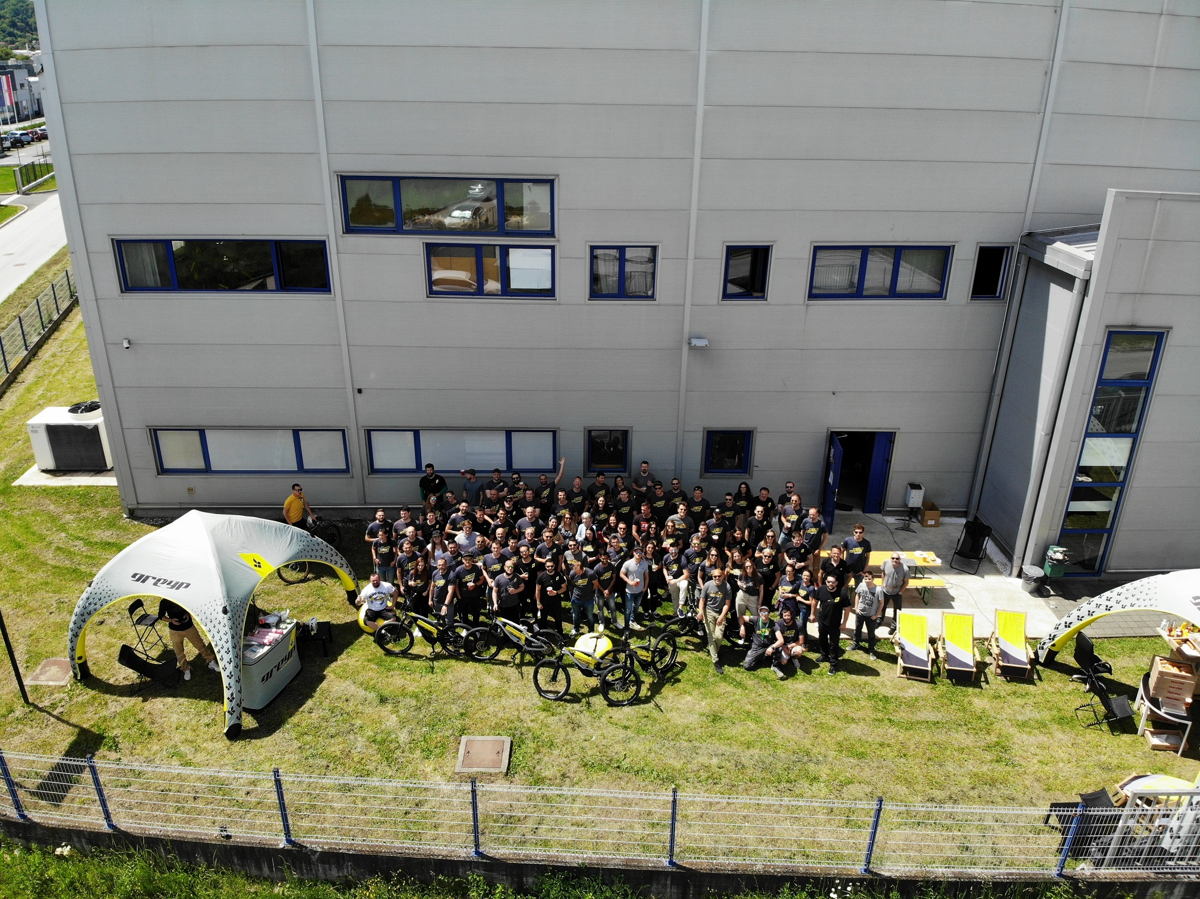 Mate Rimac, CEO of Rimac Group stated:
"I have always believed that Greyp has the potential to be a hugely successful, world-class company and one of the leaders of the industry" "I am super proud of the Greyp team, led by Krešimir Hlede, and what they have built over the last 7 years. The 100-people strong team has undoubtedly created the most connected and technologically advanced e-bikes on the market, set up series production in Sveta Nedelja and shipped bikes all over the world. At the same time, Greyp has been in the shadow of Rimac and could never flourish in its full potential.
​
​Now, we are starting an exciting new chapter in the company's history - with Porsche buying the majority stake in Greyp. This will be the seed for something great and big, but we'll talk about that another time.
​
​The deal is still in final execution so I can't say much yet, but here are a few things that I can say:
​
​Greyp will have a very strong and growing presence in Croatia
​We want to do big things, otherwise Porsche and us would not be doing this
​This will secure a great future for Greyp employees and bring tremendous value for Croatia as another proof of being an electric vehicle R&D hotspot
​I will remain a minority shareholder. While I will focus my time completely on the Rimac Group, I will still be involved with Greyp and help where I can.
​All token-holders of Greyp will be taken care of - this will be communicated in detail soon.
​
​I am looking forward to share more information soon - as this new constellation is going to be super-positive for everyone involved".
The Porsche investment will surely accelerate further research and development in all fields of e-mobility and connected technology within Greyp and comes as a confirmation of Greyp's vision of micro-mobility, which redefines the user experience of e-biking through software and IoT. The two companies, through the sharing of know-how, resources and Porsche's proven pioneering spirit in mobility, aim to significantly increase Greyp's operations, particularly in R&D, with the aim of making mobility more fun, practical and safe for their users.
Micro-mobility will play a large role in the future of transport, and Greyp, as part of the Porsche family, will be one of the main protagonists in this electrifying and thrilling narrative.
The transaction is still subject to the approval of antitrust authorities and has not yet been formally completed. Please understand that we therefore cannot currently comment on further details.