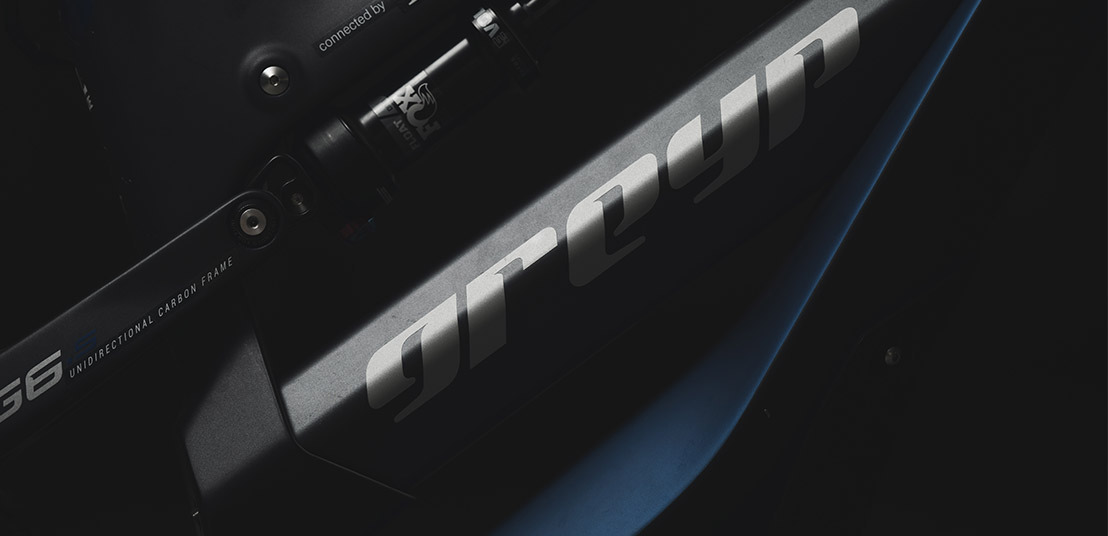 IMPORTANT: Greyp Battery Units Precautionary Measures
We have become aware of a potential safety issue related to some of our battery units, sold as original equipment with our Greyp G6, G5 and T5 family of e-bikes. At this moment, we are not certain if the issue is present in your battery, and for that reason, we are asking that you adhere to the following measures:
WHAT SHOULD YOU DO?
Please follow the steps below, as soon as possible:
Stop using your Greyp bike

Do not charge the battery unit

Detach the battery from the bike

Store the battery unit where it cannot cause any damage in case of fire
In addition to that, if you feel uncomfortable and would like to dispose of the battery unit contact us by replying to this email, to have the details of the disposal arranged.
WHAT ARE WE DOING:
Since customer safety is always Greyp's top priority, we:
are running immediate tests to diagnose the exact issue

in case our safety concerns are confirmed, and the issue has been corrected, we will replace all affected battery units, free of charge for customers
will make arrangements for the pickup of the battery units, for users unable to dispose of them
Unfortunately, at this point, we cannot confirm an exact replacement date, as the diagnosis phase has just begun. Rest assured, all our engineering teams are working around the clock diligently, to identify the issue and have it rectified. We will let you know as soon as we have any information.
Feel free to reach out to our team at [email protected] if you have any additional questions.
It is a privilege to share our love of biking with you, and we are committed to getting you back on your bike as quickly as we can.
​
​We sincerely apologize for any inconvenience this has caused.
Your Greyp Team