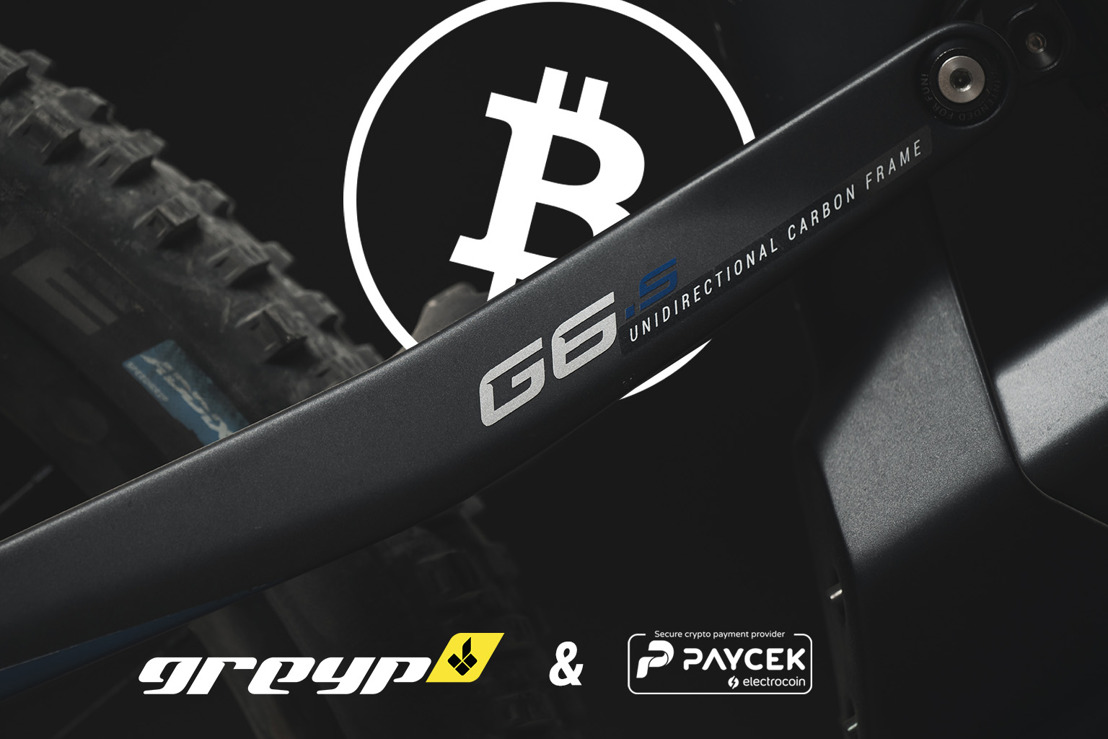 Greyp.com Now Supports Crypto Payments
Purchases can be completed in over 9 different cryptos
Greyp News Everybody!
Crypto currencies can now be used to purchase Greyp bikes directly.
Thanks to a partnership between Greyp and PayCek, the leading Croatian cryptocurrency payment processor, all Greyp products can be directly purchased through 9 leading cryptocurrencies: ​ BTC, ETH, BCH, XLM, XRP, DAI, EOS, USDT, USDC.

​Greyp has always been at the forefront of technology in the biking world, so this was the next logical step to take in the further development of the brand.
​Even though Greyp bikes could have been bought with crypto payments earlier, the process has been streamlined and completely integrated into the web checkout process at greyp.com.
​
​PayCek, developed by Electrocoin, is a cryptocurrency payment platform that has attracted a new generation of consumers as it enables simple, safe and quick acceptance of all major cryptocurrenies. This made for a perfect partnership between two Croatian tech companies.
As Greyp's tagline suggest – there is NO GOING BACKWARDS, so go ahead and make your transaction simple and safe and get ready to conquer any mountain with your new Greyp bike.